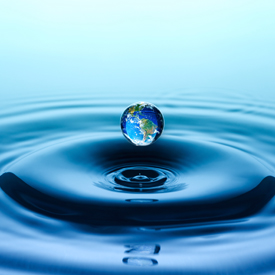 Phix I® is the only synthetic acid with similar reactive properties as sulfuric acid with none of the harmful side effects. Phix I® is non regulated by US DOT, Canadian TGD, non-fuming and will not corrode or rust most metals. Phix I® is OSHA and EPA compliant and carries a triple zero hazardous materials index score. Phix I® is 100% biodegradable in 10 days or less and is manufactured with ingredients set forth by Cleangredients as Environmentally Safer Ingredients.
Phix I® will not release any dangerous fumes and has been proven to pose no inhalation risk. Phix I® exceeds all US DOT corrosion requirements. Phix I® can be added to your water or become part of a self-monitoring application system you may currently use. Phix I® will easily neutralize any high pH base fluid, while emitting much lower exothermic reaction properties.
View TDS & SDS Supporting Documentation
*You must sign-in or register for a free account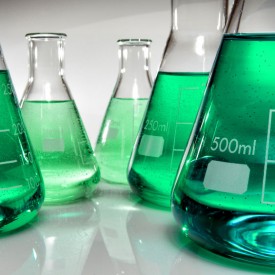 Features and Benefits:
Effectively lowers and balances pH
Requires no secondary containment
Non-mutagenic
Outperforms conventional sulfuric acid
No disposal restrictions
100% acid free • non-corrosive on most metals
FDA approved GRAS
Non-DOT regulated • non skin irritant
100% readily biodegradable
Excellent for equipment cleaning, and scale removal pH adjustment
Safely lowers pH in processed fluids
For more information about this sulfuric acid alternative, contact our headquarters by calling (877) 797-2811 or sending an email.
Proudly delivering some of the leading green chemistries in the oil and gas industry.