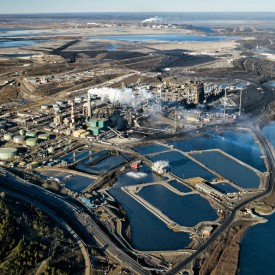 Phix XIV®, our sodium hydroxide substitute, offers a high pH solution without the use of caustics such as sodium hydroxide, potassium hydroxide or other dangerous chemicals. Phix XIV® is used as a replacement for caustics in a variety of industries including food processing, oil and gas exploration, as well as industrial cleaning.
Learn more about our sodium hydroxide substitute below, or call (877) 797-2811 today.
Advantages of Our Sodium Hydroxide Substitute
Phix XIV® carries a triple-zero HMIS score and is classified as a non-skin irritant and is non-DOT regulated, making it an ideal sodium hydroxide substitute. Phix XIV® is durable and effective at raising pH and cleaning in cold temperatures and is freeze-thaw stable. In addition, when using our sodium hydroxide substitute, the risk of burns from traditional caustics is greatly reduced; equipment damage risk is also minimized.
As a top-of-the-line sodium hydroxide substitute, Phix XIV® is a safe, viable alternative for caustic solution applications, such as neutralizing acid gases in drilling and production fluids, increasing the alkalinity of fluid mixtures, cleaning and degreasing agent and resin regeneration.
For your flexibility, our sodium hydroxide substitute Phix XIV® can be used full strength or diluted with water to replace caustic cleaners.
View TDS & SDS Supporting Documentation
*You must sign-in or register for a free account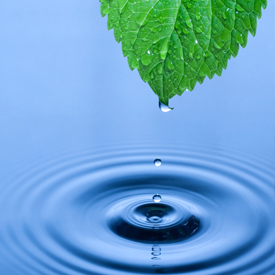 Features & Benefits of Our Sodium Hydroxide Substitute
Excellent buffer for frac fluid systems
Great stability performance in high temperature and high pressurefluid systems
A great replacement for NaOH in crosslinked systems
100% Caustic free
Non-corrosive
Effectively increases pH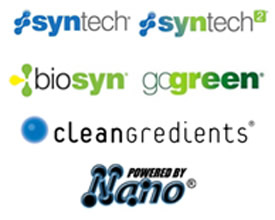 Precipitates magnesium
Does not donate a sodium ion
Safe on metal
No neutralization step
FDA approved GRAS
Non-DOT Regulated
Non skin irritant
100% Readily biodegradable
Non-Destructive on human skin/eye tissue
Non-toxic
Non-mutagenic
Non-skin irritant
10 day biodegradation
Zero corrosion rate on most metals
Purchase Your Sodium Hydroxide Substitute
Let Heartland Energy Group provide the quality sodium hydroxide substitute you need to ensure safe operations in your industrial applications.
Need some convincing? Experience our sodium hydroxide substitute firsthand by calling (877) 797-2811 or sending an email.