FastBreak Eco-Friendly Demulsifier
FastBreak is manufactured with ingredients set forth by the Cleangredients as Environmentally Safer Ingredients. FastBreak is a non-ionic demulsifier that will dramatically reduce interfacial tension between hydrocarbons and water thus allowing rapid coalescence and separation for the improvement of the separated hydrocarbon.
FastBreak is a synergistic blend of "green" intermediates which outperform single component formulations. FastBreak effectively targets primary emulsifying agents thus allowing thinly dispersed water droplets to coalesce upon contact.
View TDS & SDS Supporting Documentation
*You must sign-in or register for a free account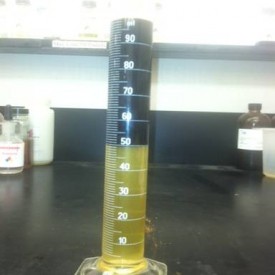 Features and Benefits of FastBreak Demulsifier
Effectively replaces nonylphenols, alkylaryl sulfonates and DDBSa's
Immediately active coalescence between hydrocarbons and water
100% biodegradable in 10 days or less
Cleangredients surfactant system
100% water soluble
Made with 100% Cleangredients
Technology designed at the Nano level
To place an order or to learn more about FastBreak eco-friendly demulisifier product, call our headquarters at (877) 797-2811 or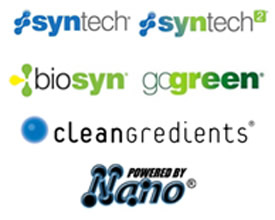 send an email.
Proudly serving the gas and oil industry throughout the world.